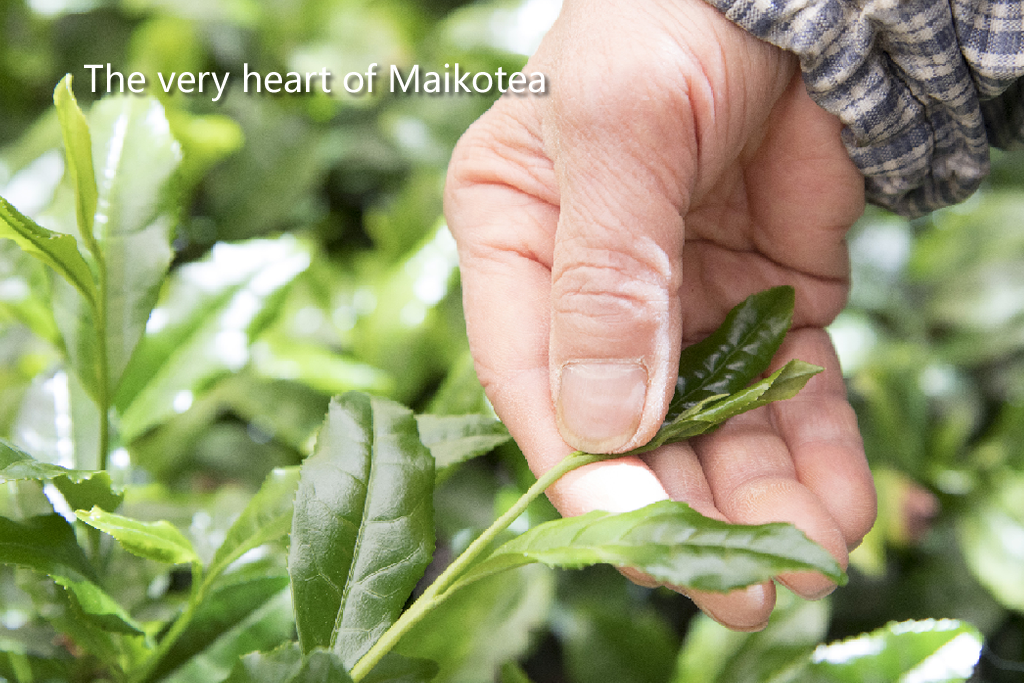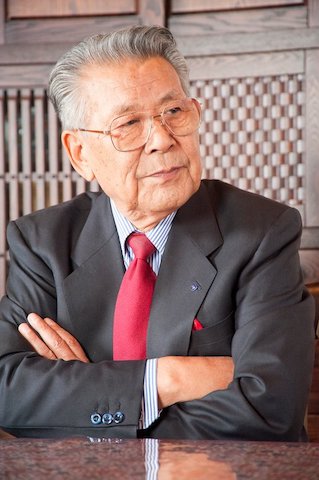 (Chairman of Maikotea: Kouetsu Tamiya)
「Tea As a Way of Life 」
This is the motto of Maikotea Japan
This word summarizes the basic philosophy of Maikotea. It reflects the decision of our founder Mr. Koetsu Tamiya in 1965, five years before the official birth of the company. In 1970, our tea master Toshikazu Yamashita received the highest national award in the Gyokuro green tea category at the national tea competition from Japan's Minister of Agriculture, Forestry and Fisheries for the second time .This is when our former name of Fugenji Tea Manufactures was changed to a name closely related to the culture and history of our prefecture and very dear to the people of the Kyoto region: Maiko no Cha (Maiko Tea Company).
In recent years have heard that less people are drinking green tea and especially fewer and fewer young people consume Japanese green tea but we believe in the potential of Japanese green tea and the way to prepare it with loose leaves in a teapot. Therefore we continue to promote it through seminars on its proper preparation to increase its consumption not only in Japan but also around the globe.
It is our utmost goal to advance the knowledge of delicious Japanese green tea.
This is why Maikotea Japan strives to manufacture and offer superior green tea for all our customers.
Access to MaikonoCha Honpo(Maikotea Japan
)