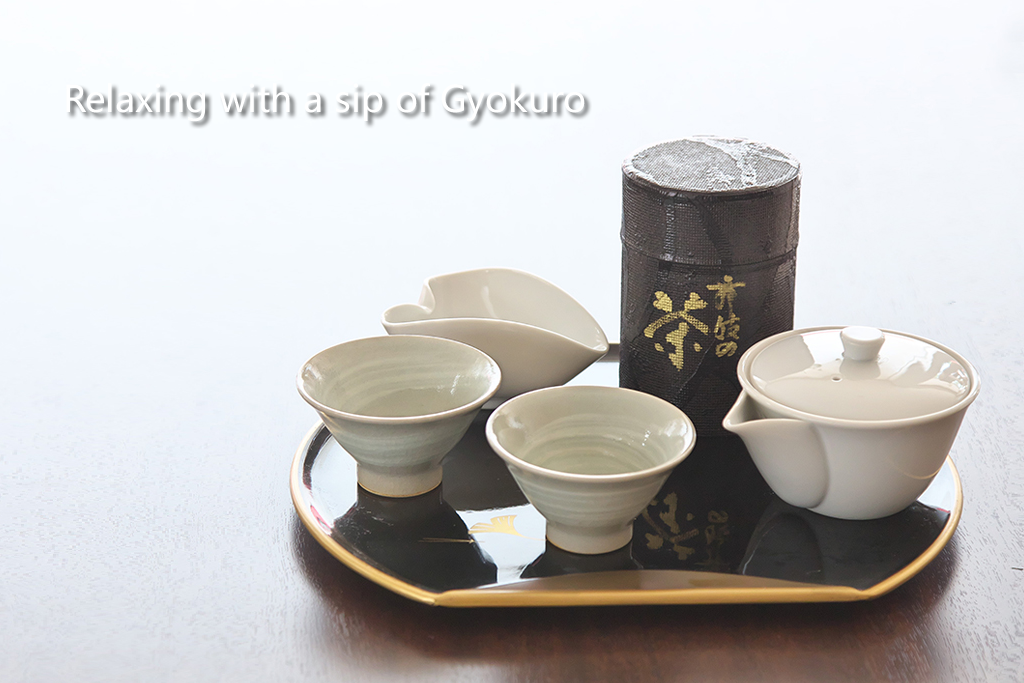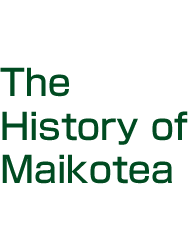 In 1970, as a member of our company's Gyokuro Research Department, Mr. Toshikazu Yamashita received the first prize from the ministry of agriculture, forestry and fisheries at the national tea competition. At that time, our local Fugenji tea producers launched the wholesale manufacturing of superior quality green tea, mainly consisting of our Kyotanabe Gyokuro. Simultaneously we renamed our company to "Maiko's Tea Honpo" (Maikotea Japan) and started selling directly to retail customers.

The essence of Maikotea lies in a keen awareness of cultivation and manufacturing. Over time, we have passed on our traditional production and manufacturing principles used at our Fugenji tea plant to other tea producers. Though we purchase some of our tea from these sources, we will never compromise our corporate policy, " to deliver superior quality tea to every customer, every day".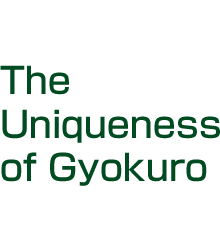 Our ultra-high quality "Yamashita Gyokuro" is grown at the tea gardens surrounding the residence of MaikoTea's renowned tea expert, Toshikazu Yamashita. He watches daily over the production of this exquisite premium tea and makes sure that every step of cultivation and manufacturing is done with great care, attention and skill.
Our Yamashita Gyokuro has a rich sweet taste with a characteristic luscious fragrance. It is uniquely complex yet gentle and easy going.

Maiko Tea has received numerous awards, both nationally and internationally, for the excellent quality of its tea products. Our resident tea master, Toshikazu Yamashita, is hailed as one of the greats in the world of tea. Mr. Yamashita's numerous achievements have made his hometown of Kyotanabe renowned for the production of superior quality Gyokuro green tea.
In addition to winning the first prize at the All Japan competition, Mr. Yamashita has also won the MAFF's first prize for the Kansai region 11 times. Few tea companies in Japan have been honored with this distinction.

Recently, Mr. Shinki Yamashita , grandson of Toshikazu Yamashita, took over production of Yamashita Gyokuro. He won first prize at the Kansai Tea Competition of 2018 and is determined to manage the cultivation and production of the Yamashita Gyokuro in the time honored tradition of the great Yamashita Toshikazu.

The production of such 'expert' tea is limited to small amounts since its processing by hand is extremely detailed and time consuming. The resulting Yamashita Gyokuro has thick tea leaves that maintain their pleasant flavor up to 4-5 infusions.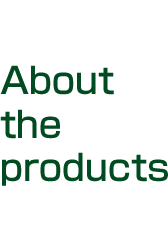 YAMASHITA GYOKURO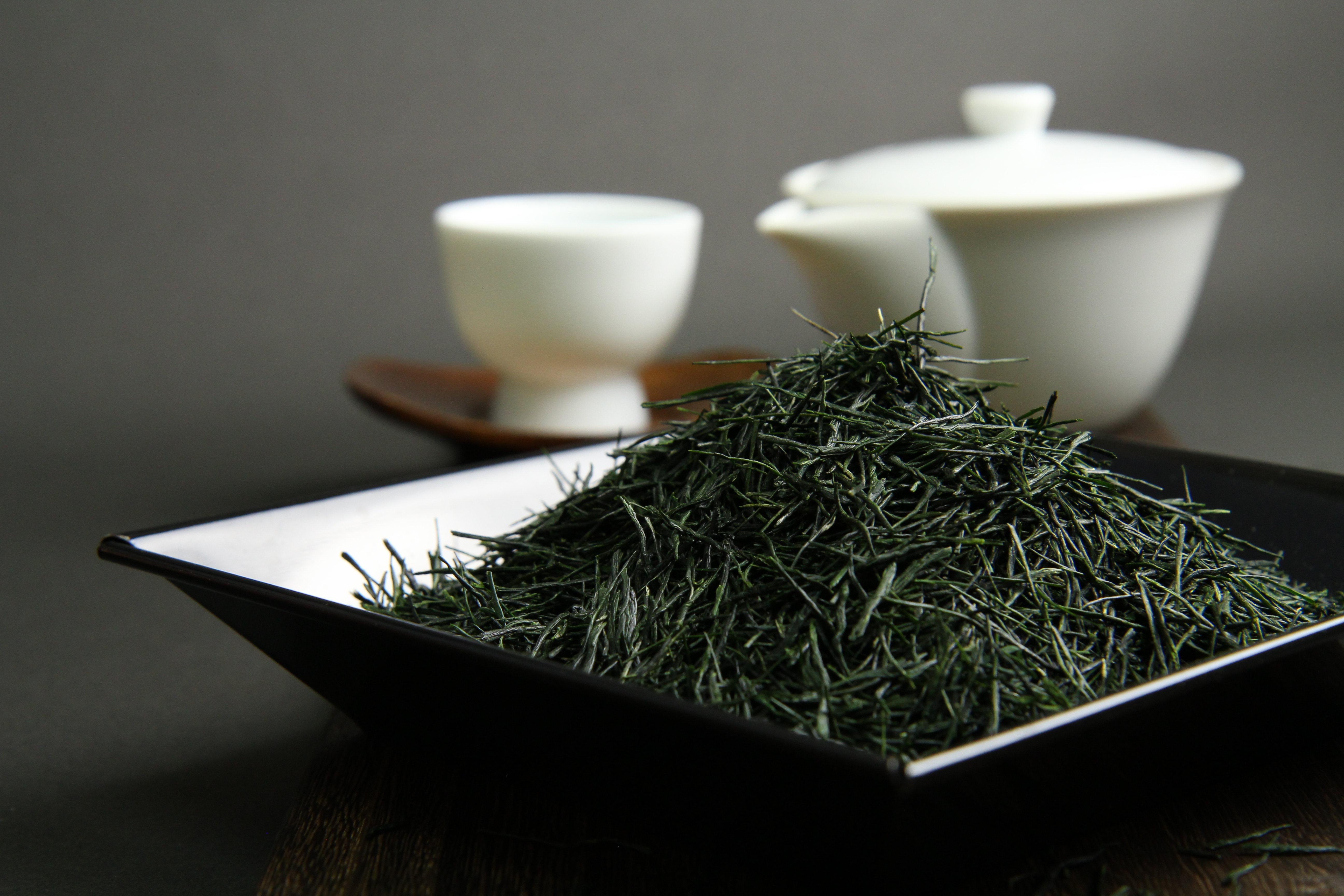 Yamashita's Gyokuro tea is exceptional and superbly delicious for two reasons. First, proper soil is selected with exact qualities of nutrition and moisture. Secondly, the leaves are selected and picked by hand and manually kneaded, or "pressed." These two aspects are impossible to maintain in large-scale tea manufacturing. Every step of the process is verified with the craftsman's own eyes and the touch of his own hands. His diligent oversight and personal care assures the superb taste and superior quality of this tea. Each step of the production process is checked, and adjustments are made according to the particular climate of that year. Permitting enough time to cultivate the leaves slowly is paramount to the production of Yamashita's Gyokuro. Carefully supervised cultivation under the best conditions ensures no trace of bitterness and that marvelous Gyokuro sweetness.
Sencha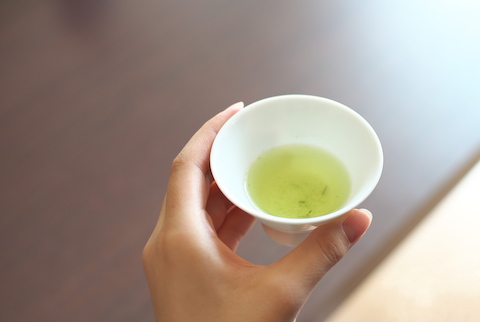 Sencha is the most commonly consumed tea in the country, accounting for 75% of the green tea produced in Japan. It is enjoyed for daily all over Japan. The tea plants are grown in open-air tea fields and exposed to sunlight up until harvest. The buds are picked, steamed, then dried and kneaded.
Sencha has a uniquely fresh aroma and refined astringency. Although all Sencha contains caffeine, the effects are mild in the presence of nutrients and vitamins in the tea leaves. However, it is known to be quite healthful and revitalizing. This is why green tea was first used in Japan as a medicine and why many Japanese proverbs refer to its healthy and stimulating effect in the morning.

Happines tea (Shiawase Cha)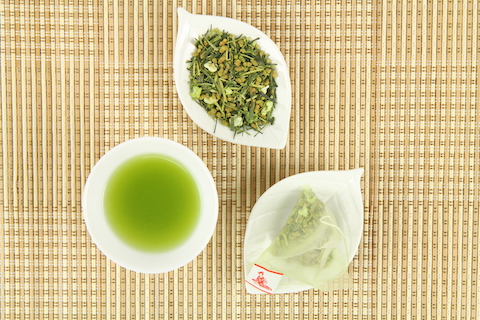 Our own bold concept in creating this original and new product was to produce a tea that promotes a relaxed experience with others, full of laughter and joy. This "Happiness Tea" is designed for gatherings with family and friends. It is our hope it is used to help in times of social harmony, relaxing everyone while they share pleasant conversation mingled with joyful laughter. Shiawase Cha includes many high-quality ingredients: the finest Uji Matcha, supreme Karigane tea, Genmaicha, and Hokkaido Rishiri kelp. They are carefully blended to produce a wonderfully harmonious composition. The flavour of this sublime mixture has a particularly calming and relaxing effect.
Sweets made with Uji Matcha from Kyoto Prefecture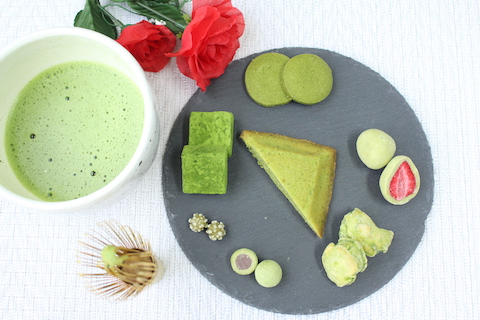 ​Maikotea Japan also increased its selection of sweets made with tea in recent years and we offer now a wide range of such products.
Starting with Matcha ball chocolate which is also sold at the Kansai airport, Matcha strawberry (freeze dried strawberries covered with Uji Matcha chocolate), and various others such as Gyokuro Choko Okaki made with luxurious Gyokuro powder. Next to these you will also find items such as our old-fashioned Gyokuro candies which are very popular.
Gift set items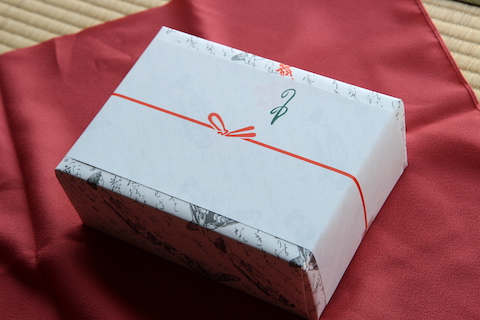 Surprise your neighbours, friends, or loved ones with one of our exceptional gift assortments.
Please enjoy our fine collection of leaf teas from our tea gardens, packaged in exquisite decorative canisters and gift boxes.

Tea utensils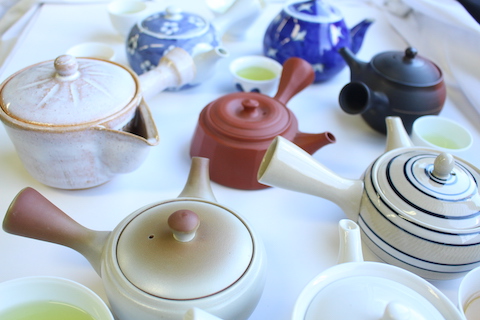 Maikotea Japan offers a selection of various tea-wares used to enjoy our delicious teas in a traditional and appropriate fashion.
Our selection includes traditional tea-ware for Gyokuro, Sencha, and Matcha such as bowls, whisks and other essential accessories. Our tea-ware is designed to enhance the taste of the type of tea for which it is used.